Photography with Passion
No matter why you choose Paradise Photography, your photo is going to look great. Everything about Paradise has been built beautifully and purposefully by our passionate team. We are so excited to release this labor of love to our clients.
Call Today
Passion Team
All of Photographers are good at catching the most excellent moment for your spacial day.
See More
Wedding Photography
Wedding Photography
Portrait Photography
Portrait Photography
Event Photography
Event Photography
Wedding Planning
Wedding Planning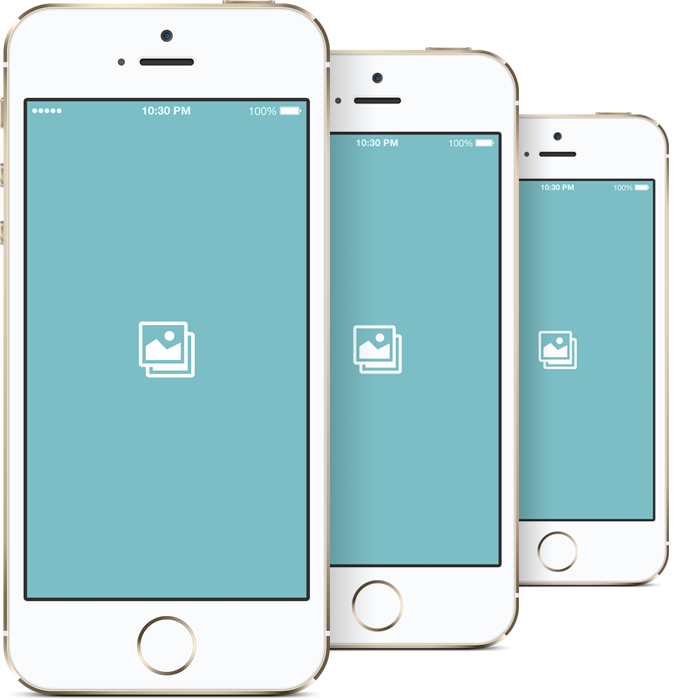 ---
Why Choose Us
here are the reasons:
Skills

90%

Attitude

90%

Service

80%

Passion

100%
Get Prepared for Your Photo Day.
Here are some tips for you to get prepared for you special photo day:
1
2
3
4
5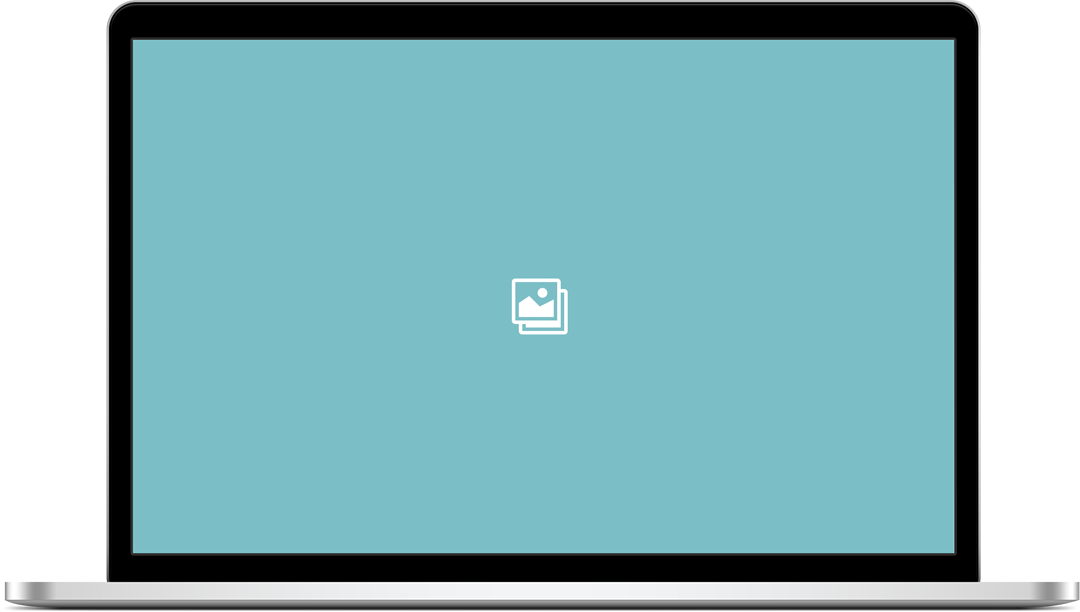 Signup Today For Instant Access
Call us Now on 0433 100 880 to seize the data and time for your moment.
Call Now